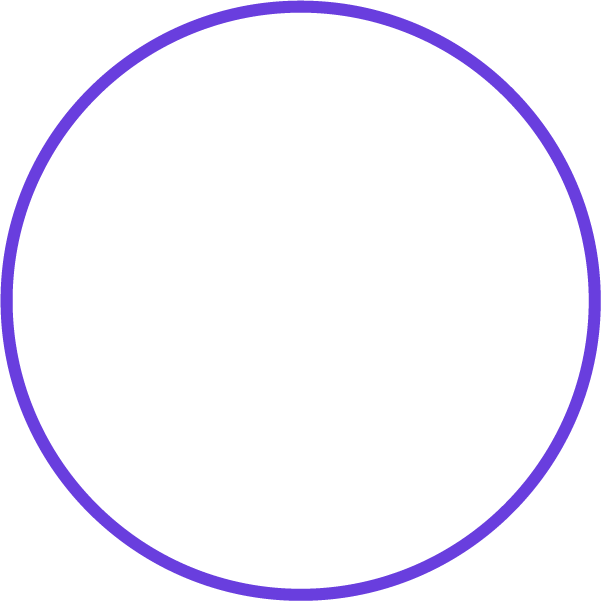 One of one
This piece is one of a kind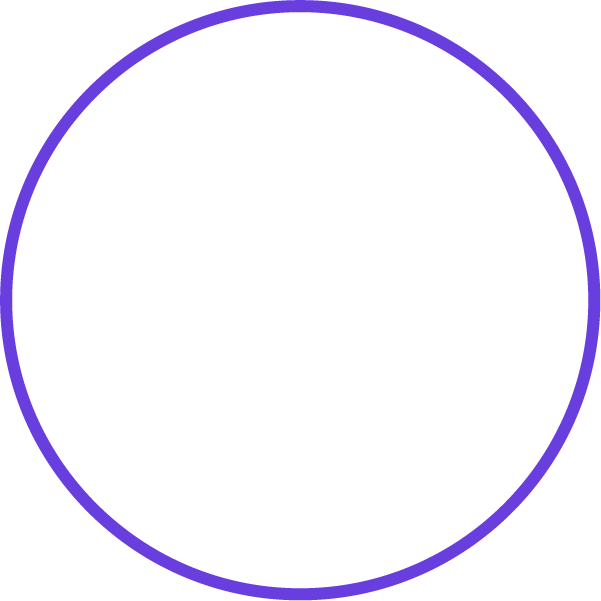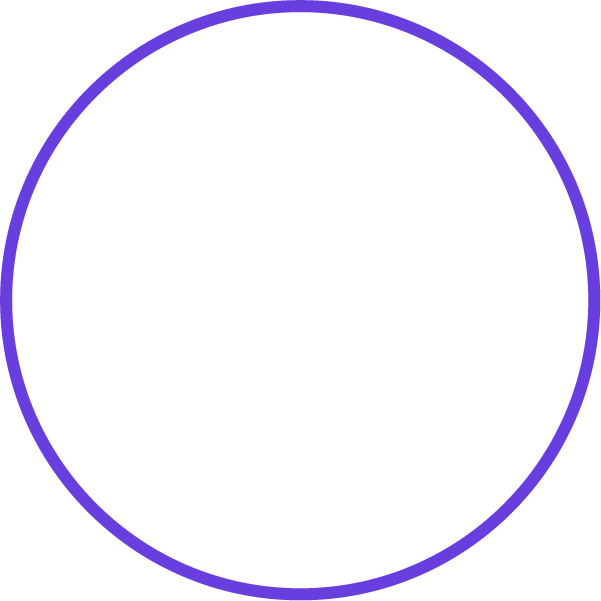 Full Set
Spin Cap, QCB Banger, Pelican Case
DESCRIPTION
____________
Torus Nova (New Model)
Purple Hologram
Includes QCB Banger and Hologram Spin Cap
Includes Pelican 1400 Case custom plucked to fit the piece
An evolution of our Torus engine, the Torus Nova completely internalizes the flow of recycling function by moving the joint to the top of the piece and dropping the downstem through the drain and directly into the perc chamber. ⁠
Our original Torus recycler design took inspiration from natural cycles of air and water in nature and the mathematical donut shape from which the name is derived. This next step in the engine design further refines the incorporated torus shape, though not without challenges. ⁠
⁠Because the new joint positioning brings the banger closer to the user's face we opted for a Gandalf-style mouthpiece. We feel this neck adds to the experience while the absence of the external joint makes for great ergonomics. Expect to see more progression of this new engine with different can shaping and neck variants to come.